back
Le lab Episode 1
La première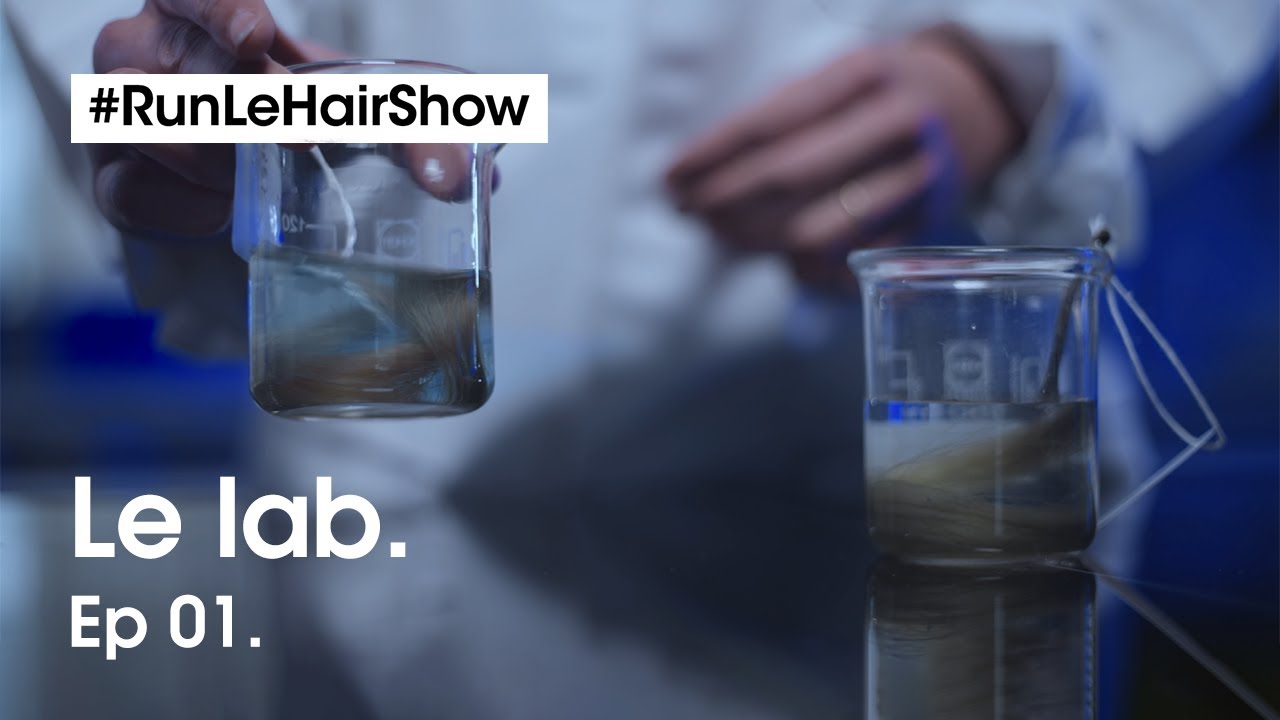 Deep dive into the cutting-edge science behind the disruptive new innovation Metal Detox, from our lab headquarters in Paris.
4 min
Speakers.
Charlotte Catherin.
Hair Artist & Metal Detox Co-developer.
Charlotte Catherin discovered the magic of hair colour at the age of 15, and soon developed a passion for exploring the play of light and shadows, like painting. Her extensive technical knowledge and outstanding creativity, alongside her passion for sharing, make her an exceptional educator.
Stay tuned for more
RUN LE HAIR SHOW.

Meet the hosts.