back
La revue Episode 1
La première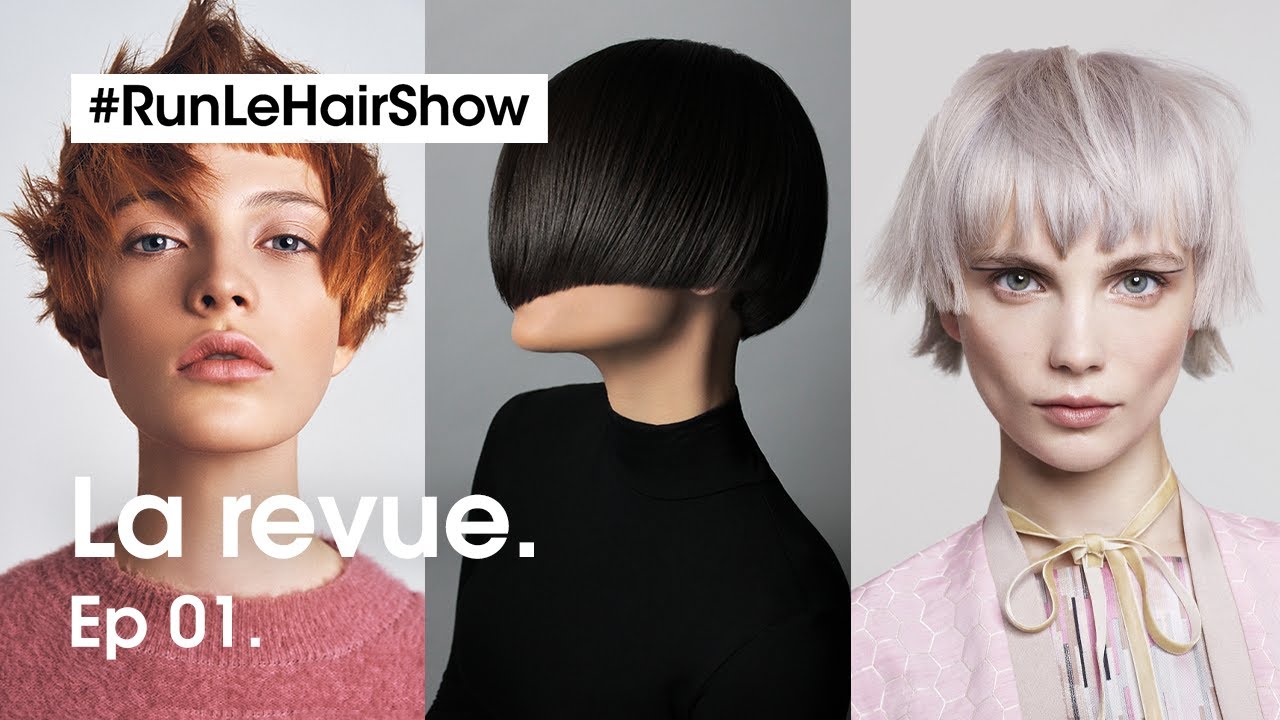 Keep your finger on the pulse of all that is hair, from the latest street style to the runway to the salon chair. Watch as our Pro's analyse looks and give exciting interpretations of Balayage Glam, Avant-Garde looks and so much more.
5 min
Speakers.
Min Kim.
Colour Specialist.
Min Kim is a Colour Specialist, Master Balayage Educator and working mom, from New York City. Inspired by the #beachglowhair of her childhood, and the desire to empower women through beauty, she's all about nuanced, sun-kissed transformations. Her attention to detail, natural eye for colour and passion for her craft have propelled her into a renowed hair influencer across the world.
Charlie Le Mindu.
Hair Designer.
Charlie Le Mindu is renowned for his avant garde style and eccentricity in hair. From transforming hair into coats for his debut at London Fashion Week, to creating editorial spreads and costumes for the ballet, Charlie lives for the new, the moving & the innovative. Based in Brooklyn, Charlie is here to shake up the industry and of course, Run Le Hair Show.
Peggy Frey.
Fashion Journalist.
Driven by curiosity, Peggy Frey is a French Fashion Journalist and influencer who's always ready to ask the tough (and hilarious) questions. Peggy joins Run Le Hair Show to bring her understanding of beauty and fashion to the hair world.
Stay tuned for more
RUN LE HAIR SHOW.

Meet the hosts.